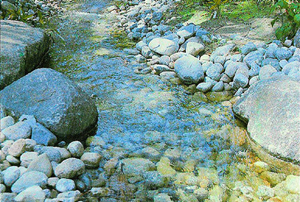 Water rates are increasing all over California, due to our state's rapidly increasing populace putting even more needs on our existing water supplies. Cities and counties are cracking down, issuing new laws and policies like the state's Model Water Efficient Landscape Ordinance  . This regulation planned to promote outdoor watering effectiveness and reduce runoff. Consumers are beginning to see improved water expenses and are being levied fines for water waste more than ever before. Ron Parks, the owner of San Diego lLandcare Systems, Inc. is a certified water manager and irrigation specialist.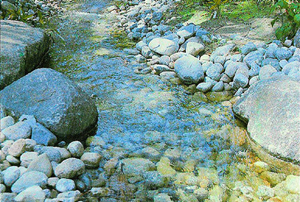 CLCA Certified Water Managers have actually proven they can save water. CLCA Certified Water Managers need to pass a written test to become licensed, finish an irrigation audit and show efficiency at required degrees for one year on real landscape websites, prior to achieving complete credentials condition. There are 2 degrees of CLCA Certified Water Managers, Professional and Basic.
Expert-Level: A CLCA Professional Water Manager have to pass the composed test and manage five properties for one year and remain to manage five properties at or below the water budget developed by the CLCA Water Management Efficiency Program.
Basic-Level: A CLCA Water Manager need to pass the written test and manage a minimum of one property for one year and continue to manage a property at or below the landscape water budget plan developed by the CLCA Water Management Efficiency Program.
Numerous Californians over water their landscapes by more than 50 percent, by utilizing smart choice of vegetation, water conserving irrigation methods, and other water conservation strategies, you can cut down the water use in your home by as much as 60 %! That signifies a big savings on water bills, a clear conscience when it comes to environmental responsibility, and best of all, this type of landscape design means the amount of time you'll have to squander on maintaining your landscape will be lowered substantially.  Efficient water management is not only great for the wallet, it improves landscapes for higher pleasure and adds to greater home values.
Your CLCA Certified Water Manager Can Help:.
Improve your landscape: over watering result in weeds, vermins, and plant illness.
Protect your hardscape: fences, concrete, asphalt, etc. erode much faster when subjected to over-spray and runoff.
Save you cash: Water rates just keep going up.
Saving water saves cash.
Hire a CLCA Certified Water Manager Today!