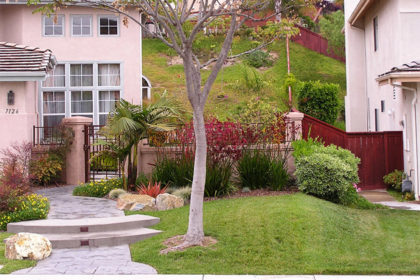 Popular Ways to Add Value to Your Outdoor Living Spaces
Want to give your outdoor living spaces a new look or even a major remodel.  These upgrades are rated the best for adding value and curb appeal to your home making it easier to attract buyers when it comes time to sell.
Decks or Pergolas
These home improvement projects can certainly be a great investment because it increases living area at a minimal cost per square foot. In San Diego, with it's mild year-round temperatures, a deck or pergola is a solid investment.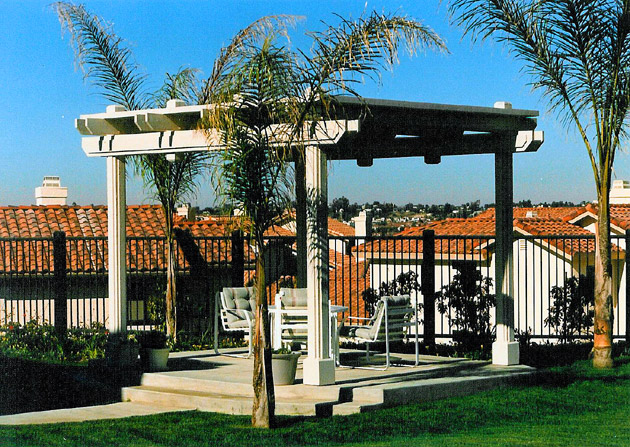 Low-maintenance Landscaping
A well landscaped yard require less maintenance.  This includes having to water less which all Californians are aware of the importance of using less water.  One great way to save on time spent watering and on consumption is to use native plants that are used to a arid climate.  Another is to create outdoor living spaces that require little maintenance like a patio or a stone sitting area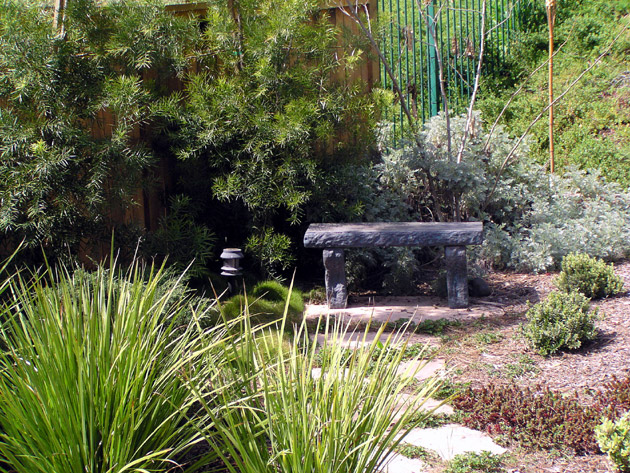 Only Use Outdoor Appliances that Can Handle the Weather
Don't go cheap on outdoor appliances and furniture. A outdoor barbecue that is built-in with a sturdy stone veneer front is an appliance that will last you for years.  Choose patio furniture that exhibits strength, is weather-resistant and is well-crafted to last you several seasons.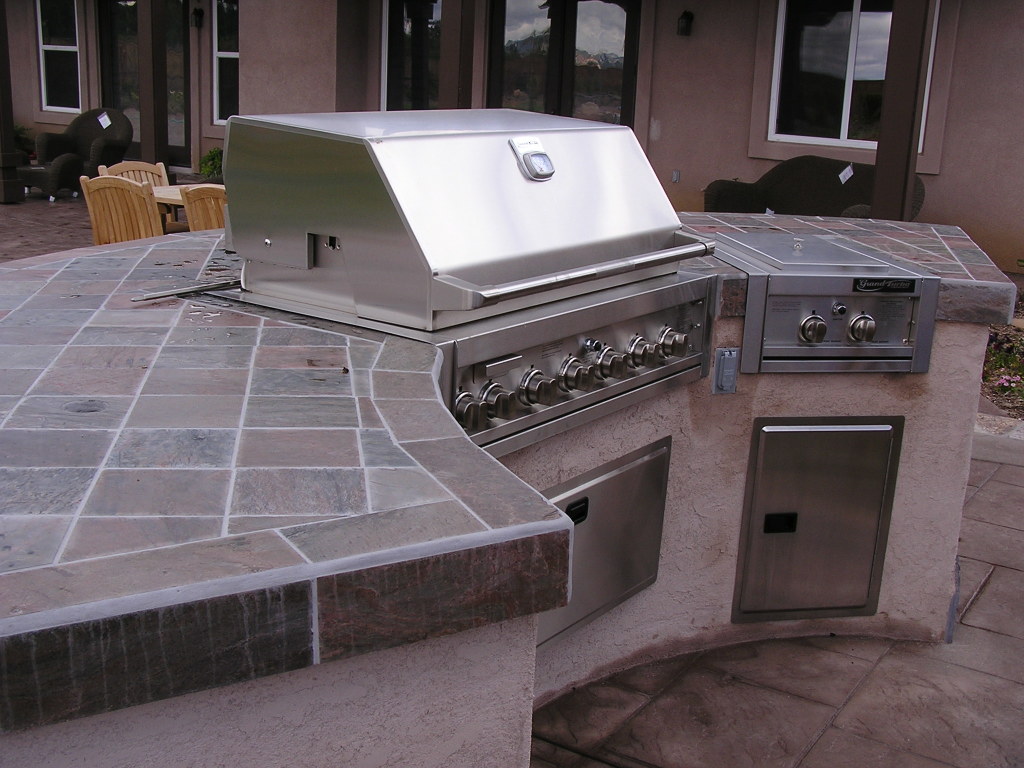 Use Mulch or Crushed Stone Instead of Grass
Mulch or crushed stone never requires watering or mowing . Mulch  decomposes and fertilizes your plants, retains moisture in the soil, prevents weeds and keeps the soil cooler.  It is also very attractive and presents a clean, organized landscape design.  Some people prefer to use crushed stone as an alternative because it does many of the same things and does not have to be replaced.
Add Value, Security and Beauty by Investing in Outdoor Lighting
One area that has drastically changed in landscaping in recent years is LED outdoor lights.  LED no longer have the cold, bluish look they once had.  Today's LED lights are more versatile, directional. warmer and they are cool, emitting very little heat.  This is also a very inexpensive upgrade that can create great curb appeal, provide security and illuminate and highlight your beautiful landscape.
Consider a Outdoor Fire Pit or Fireplace
One way to add value to outdoor living spaces is by extending the seasons one can spend out outdoors.  The warmth provided by a fire pit or a fireplace certainly allows for this on cooler evenings or when that marine layer comes in late in the day.  Outdoor fire pits and fireplaces are a great way to gather and entertain with families and friends.
Don't Fear Artificial or Synthetic Turf
A lawn that does not need to be mowed, watered, fertilized or requires pest control is the ultimate in low-maintenance landscaping. Today's synthetic turf can look very natural and is perfect for any place where you want the look of grass without the maintenance and the water bill.
Add a Sitting Area or Garden Retreat
We all need a place to unwind.  It only takes a small space, protected from noise to create a beautiful retreat where you can relax, relieve stress, read a book and get centered.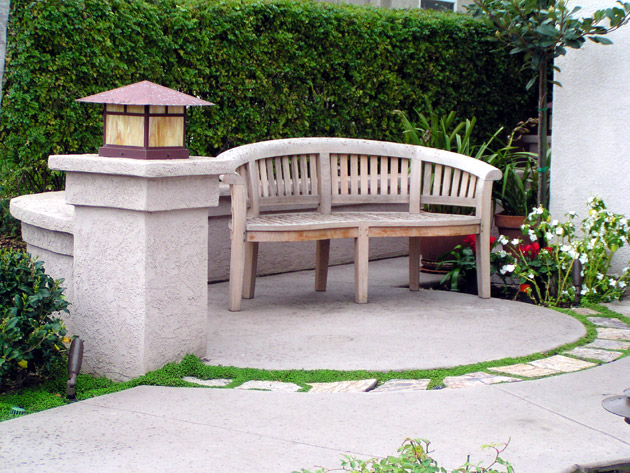 If you would like to add value to your home through your outdoor living spaces call San Diego Landcare Systems at (760) 788-8140.