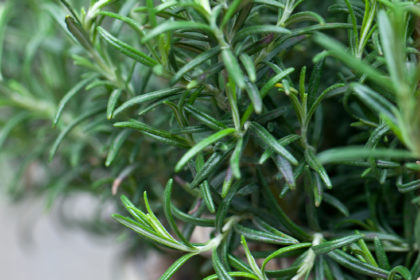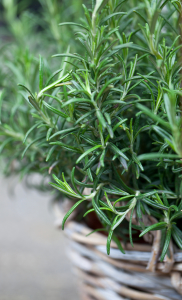 December marks the beginning of winter season here in Southern California. The days grow cooler and much shorter, shadows longer and plant growth comes to a near stop till at some point in February. Normally December satisfies its winter duty with cold and rain although it can in some cases brings a heat wave that makes you vouch that August has actually returned. So if the weather condition brings hot drying winds be prepared to hand-water your plants. If you're too hectic to offer your San Diego garden much attention this month you're in luck as the majority of plants will certainly do fairly well with little aid from you. So if you got ready for winter in the fall kick back and unwind and delight in the holidays. If you still haven't finished your fall gardening jobs do not stress the fall growing window hasn't quite come to a close.
If you can discover the time, working in your San Diego garden this month is remarkable. The weather is cool and when soil dries a little following a rain it's ideal for digging. Nevertheless be careful not to go to work too quickly after a rain because working a wet soil can physically harm it. Get hold of a fistful and squeeze it gently: If it crumbles when you loosen your grip it's perfect; if it stays in a tight round it's still too wet.
Here are some tips for your San Diego garden for December from Sunset Magazine.
Water only if Santa Ana winds blow or if more than two weeks pass without rain. Make sure that the soil is dry before turning on irrigation.
Clip off dead brown branches that have accumulated beneath the healthy green growth on perennials and shrubs.
Before winter storms do too much damage, prune pines, oaks, and other deciduous trees of weak or cracked limbs, and open up the canopies so wind can pass through them.
Don't fertilize or water roses this month. They need to harden off for winter. However, in desert areas you may want to give them an occasional drink if you think they need it.
This month is a great time to transplant. Just be sure to keep new transplants well-watered if the weather is mild and dry.
Finish your planting of pre-chilled spring bulbs, such as tulips and hyacinths.
Plant Azaleas and Camellias this month. Camellias and Azaleas are best planted while in bloom which is helpful because you can see what colors you are adding to your garden.
For more San Diego Garden To-Do Lists visit sunset.com