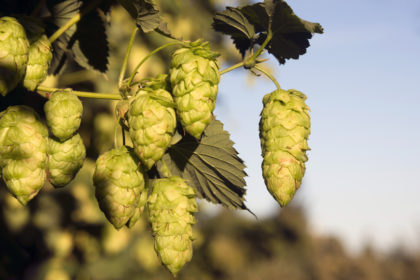 Have you thought about your gardening and landscaping projects for 2014? San Diego writer Sayward Rebhal has put together a list of 5 hot trends for your San Diego garden designs this year in this article for Networx.
by Sayward Rebhal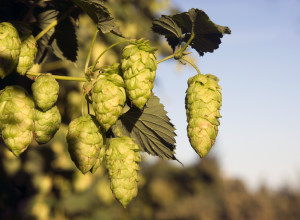 Winter is my favorite time of year to hunker down and dream up my future landscaping plans. It's the new year, which means I'm filled with resolve, excitement, and lots of ambition. And although it may be cold and dark outside, I know that in a few months the sunny days will return, and we'll all be shuffling outside onto our San Diego patios for another glorious spring and summer.
Taking a little time right now to plot your garden projects is the best way to make it easier on yourself come planting season. With a solid plan in place you can hit the ground running, which means you'll be grilling, playing, relaxing, and just generally enjoying that brand new landscaping, before you know it.
So if you're looking to give your outdoor space a little face lift this year, then check out these hot new trends in garden and patio design, as forecast for 2014 by some of the nation's top landscaping experts.
1. Sustainability Is Here To Stay
It's been gaining popularity and it's still going strong! Sustainability is the future, and in terms of your yard that means native and drought-tolerant plants over traditional lawns or turfgrass, and generally a more low-maintenance approach to landscaping. Done right, with a mixture of native flowers and hardy shrubs, this low-impact landscaping is as aesthetic and economical as it is environmental.
2. The More Edible, The Better
Farmer's Markets are swell and all, but there's nothing that quite compares to eating food so fresh it's still warm from the sun. Keep things pretty with a mix of both ornamentals and edibles, interspersing vegetal and decorative species. This way, you'll be able to forage amongst the flowers! And around the front, banish the boring grass — fruit, herb, and even vegetable gardens are all considered acceptable in a modern suburban front yard.
2014 San Diego Garden Designs