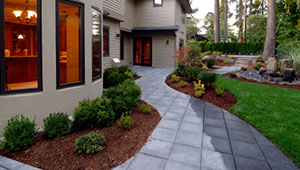 Each home owner searching for a North County landscape design contractor has a idea of how their particular landscaping will want to look. At San Diego Landcare Systems, it is our responsibility to develop these ideas into reality. You can expect a multitude of services such as design, installation, as well as remodeling of current landscape surroundings. We're the leading landscape design company in North County, serving the region for more than 35 years..
You start with your own preliminary consultation, the design expert is a member of your project and is devoted to making your own experience with San Diego Landcare Systems positive and also satisfying. As professional North County landscape design contractors, all of us strive for strong communication, effortless project management and above all customer satisfaction.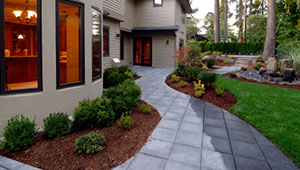 San Diego Landcare Systems has been providing the highest rated landscaping installations in North County since 1979. We are a San Diego design and build landscape contractor and we take your design all the way from concept through to completion.  You do not have to several contractors to get the job done, just the right one…San Diego Landcare Systems.
We do everything to make an incredible outdoor living space for you. From landscape restoration to complete yard restorations, our North County design and build landscaping contractors will help you in constructing the ideal yard. Whether that be water fountains, patios, outdoor rooms, outdoor fire pits, pools, outdoor kitchens, sitting areas, pathways, retaining walls and much more.
As one of San Diego's many trustworthy landscaping design companies, we encourage one to call us for any innovative design as well as thorough estimate. We might want to explain to you how we are the best landscaping design company in North County. We offer the highest quality in order to transform your own landscaping ideas directly into actuality.
Related articles across the web