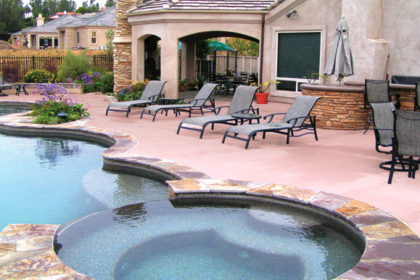 Why It Is Best to Use a San Diego Design and Build Landscape Contractor?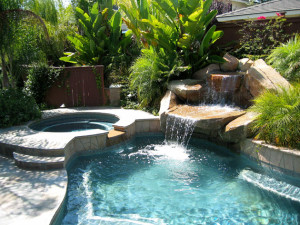 A swimming pool is the best back yard feature. It can be the center of family life with children who are spending much of their time in the water. San Diego swimming pools are utilized all year are often the emphasis of the entire design and build landscape. When pools consist of water attributes, special lights, specialized products and also design features, they have a highly effective influence on nearby exterior living spaces, especially when well lit up or illuminated by night lighting.
It's essential to remember that a pool is just one part of the larger landscape. Consequently, it's best to utilize a San Diego design and build landscape contractor to design the pool and also the remainder of the site at the same time. Often a pool contractor is utilized first to design the pool without a total site strategy. The result is that your pool and landscape do not compliment each other, and also you lose the chance to incorporate choices that can supply even more value for close to the same expense.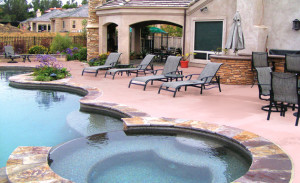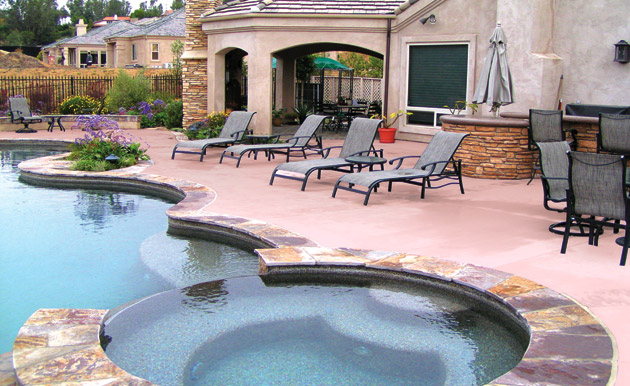 Because pools are such a pricey proposition, it is very important to offer a lot of time to design. You'll just build it once and therefore your selections of materials and detailing need to be top quality and ageless so your pool design won't go out of style in the near future. Be mindful of trends. Question brand-new products before you spend. The rigors of weather and also chemically treated water could have far reaching repercussions for newer products that have not stood the test of time and use.
Numerous houses with older pools are being updated, which indicates the pool itself must be redesigned. A pool make-over from San Diego Landcare Systems, Inc. can boost the worth and also the amount of pleasure receive from your swimming pool. Upgrading to more effective equipment and systems can also save you cash in the future! In many cases, remodeling could set you back almost as much as developing an entire brand-new pool. Problems with the aged pool such as corroded rebar, leaking shell, or aged electric and piping can be pricey to fix due to the fact that there is so much demolition included. Developers and contractors should be experienced with remodeling swimming pools before you determine who will take on your job.
Above all, stick with well-known firms that have actually been in business a very long time like San Diego Landcare Systems, Inc. and will continue to be so into the future. With recent unpredictability in the economy, the risk of professionals failing is higher than ever before. Do your homework and also study customer contentment due to the fact that swimming pools take some time to construct, and also if you are the recipient of an incomplete or poorly contructed project by a shaky service provider, the expense of finishing it up with another contractor is sure to put a damper on your original spending plan.
Related articles across the web
San Diego Landcare Systems is your one stop shop for landscaping projects. We take you all the way from design and build landscape to completion.