While going "eco-friendly" might make you think of recycling more or driving less often, there are plenty of ways that you can go green when it comes to your San Diego landscape.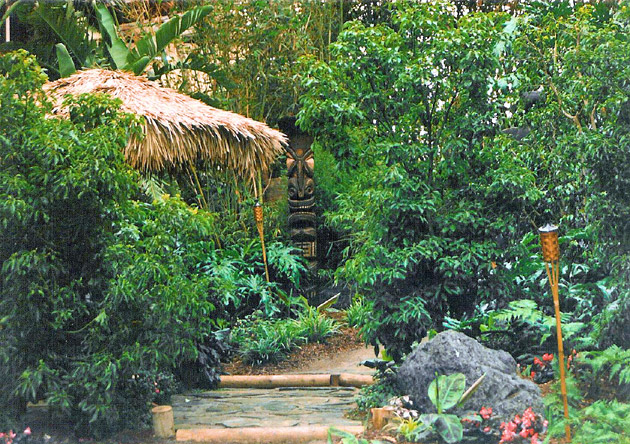 San Diego Eco-Friendly Garden Design
A Mediterranean landscape design is a great option for those who want to make a positive impact on the environment. Mediterranean-style gardens consist of open courtyards and pathways with plenty of spacing between plants. This type of landscape requires far less water than denser gardens. Since a Mediterranean garden focuses much more on hardscapes, like detailed stone pathways, gravel flower beds, and mosaic walls, be sure to consult with and hire an experienced San Diego area landscaper if you are considering this type of eco-friendly landscape design. At an extreme, you can create a beautiful hardscape-based landscape design, which is nearly completely comprised of rocks, gravel, and stone, with a few carefully placed plants. If your area experiences a lot of drought or water shortages, this type of landscaping is the best way to go.
Install a Rain Garden
If you really want a lush, tropical landscape in your backyard, but want to conserve water at the same time, you can hire a professional landscaper to install a special type of garden know as a rain garden. These landscapes are designed in such a way that all rain water is collected so that it stays within the garden. Rather than flowing into your city's sewage system, the water is retained and used by the plants in your garden. This requires less watering effort by you, and also saves you money on your water bill. This is a great way to harness the power of nature while also conserving water and benefiting your environment.
Related articles across the web