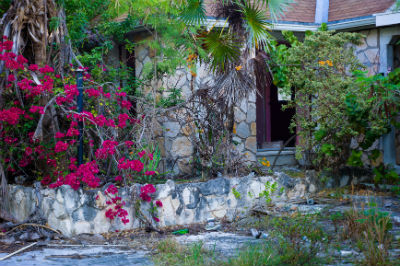 From HouseLogic.com
Make These Landscaping Mistakes and Find Out How Difficult it is to Sell Your Home
Clumsy, neglected, and hodgepodge landscaping not only hurts your home's curb appeal, it can cut the value of your property and make it harder to sell.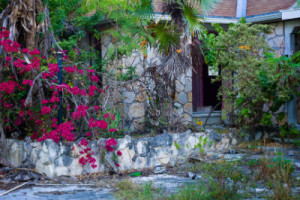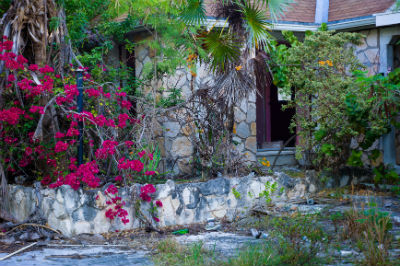 Real estate appraisers say bad landscaping is a buyer turnoff that can increase the number of days a property languishes on the market, which also hurts prices.
"I've been with clients who won't even go into a house because of the bad landscaping outside," said Mack Strickland, a Chester, VA, REALTOR® and appraiser.
Even more important, bad landscaping is a downer that hurts the way you see and enjoy your home.
Don't let bad landscaping happen to you.  Here are the seven landscaping mistakes that bust, rather than boost, your home's curb appeal.
1. Planting Without a Plan
Some landscaping choices, such as a line of begonias, will last a season; others, like trees, can last a lifetime. So, take time to plan and plot a yard that gives you maximum enjoyment and curb appeal.
For the design challenged, landscape designers are worth the investment ($300-$2,500 depending on yard size). They will render elevations of your future yard, and provide plant lists so you can install landscaping yourself.
2. Too Much Togetherness
Yes, planting in clusters looks way better than installing single plants, soldier-like, throughout your yard. But make sure your groups of perennials, shrubs and trees have plenty of room to spread or they will look choked and overgrown. Also, overcrowded landscaping competes with itself for food and water, putting the clusters at risk, especially during drought.
Google how high and wide the mature plant will be and then combine that info with the spacing suggestions on planting labels. At first, garden beds of young plants will look too airy and prairie-like. But within three years, your beds will fill in with room to grow.
Remember: First year it sleeps, second it creeps, third it leaps.
Read the other 5 Landscaping Mistakes at HouseLogic.com
Related articles across the web