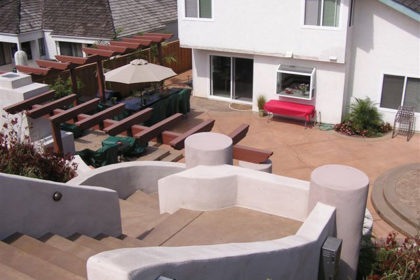 It's one thing to know you and your landscape need professional help. It's another thing to know which landscape professional offers the skills and services you need for the specific landscaping challenges you hope to resolve. To clarify the picture, let's take a quick look to see who does what.
Landscaper
Landscapers are the doers and makers who implement landscape designs. They dig, grade and prepare the soil. They remove, groom or install flowers, plants, trees, shrubs and sod. They construct raised beds, borders, curbs and walls. They lay crushed rock, gravel, paver and stone walkways, patios and courtyards, and build outdoor elements such as barbecues, firepits, patio covers, pergolas and pizza ovens. Many construct or install water features such as fountains, ponds and reflecting pools, and most offer ongoing maintenance services to keep your landscape looking its best in every season.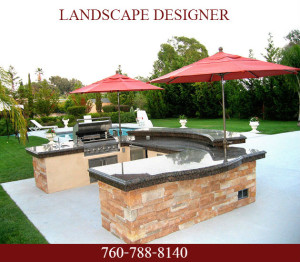 Landscape Designer
Landscape designers use a combination of listening, design and horticultural skills to translate your vision into reality. To accomplish this, they develop a cohesive landscape plan for reshaping or remaking the space. They create 2D and 3D renderings to illustrate the final result. They make recommendations about specific plants and develop planting schematics to guide installation. They analyze existing landscape elements and recommend materials and design features for new ones. Many offer project management services and oversee the job from concept to completion.
Landscape Architect
Landscape architects develop and manage residential, commercial and public landscape projects. Most focus on large scale makeovers, but some will tackle residential projects. In general, they seek ways to improve the form, function and flow of the land and existing structures. They a develop comprehensive site plan for an integrated approach, detail structural and engineering specifications for landscape enhancements such as paths and patios, structurally critical elements such as retaining walls and terraced hillsides. Some provide project management services and oversee the job from start to finish.
Read more about Landscape Professional at enlightenme.com