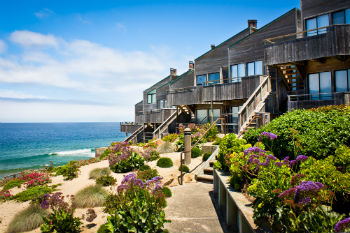 Once you've decided to implement a landscape design for your lawn or garden, the next step is deciding whether or not to hire a landscape design contractor. Depending on the difficulty of your landscape design, a design contractor can save you time, trouble, and money.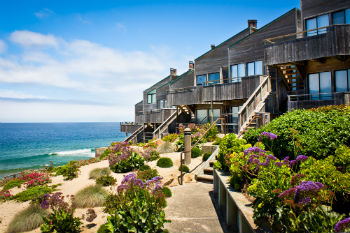 Choosing a landscape design contractor can be a difficult and confusing process. Researching local landscape design contractors and relying on recommendations by your friends, family, and neighbors can help you decide which contractors are reliable and affordable. Preparing yourself with questions for your potential landscape design contractors and educating yourself about local rates and operating standards can help you select a design contractor with confidence.
Look for Experience in a Landscape Design Contractor
The first question to ask your potential contractor regards education and experience. Find out how long your contractor has been landscaping and if he is certified with any nationally recognized organizations?  Find out if your potential landscape contractor can supply references from previous clients.
Check out your design contractor's credentials and company history, as well as previous work. Ask about his design process and what designs he envisions for your lawn or garden. Make sure you ask your designer what his timetable estimates are. How long will your landscape contractor take to finish your lawn? How long were you expecting the project to take to finish? Are your timetables compatible? Make sure to ask about what is included in the contract.
Does your landscape design contractor collaborate with other professionals to complete the job if necessary or do you need to find your own electricians or other contractors? Does your landscape design contractor guarantee his work? What happens if you are not satisfied with the completed project? Does your landscape design contractor understand your ideas and vision for your lawn and garden?
Read more about questions you shoud ask a at EnlightenMe.com