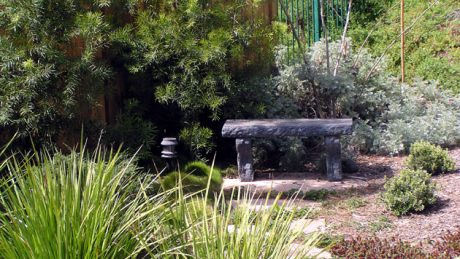 It is just about time to welcome a new year and say goodbye to 2014.  What are your landscaping plans for 2015?  Taking a look at the likely landscape design trends 2015 may give you a better idea.
Top Landscape Design Trends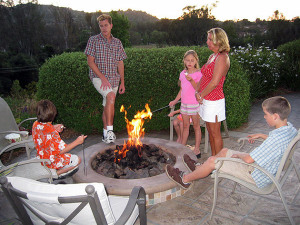 The popularity of outdoor fireplaces, family-friendly fire pits, and integrated grills continues to grow. The traditional backyard is being changed to an oasis for the family and for entertaining friends. Thanks to new outdoor fabrics, which are made from acrylic fibers and are fade-resistant and waterproof, homeowners can develop living areas outdoors with comfy vibrant materials and furnishings that reflect their individual style.
Low-maintenance yards, drought-tolerant plants and less grass have actually become the standard in landscape design. Property owners now presume sustainable landscape design will certainly be a major part of their strategy– both for economic and ecological reasons. In California, total landscape renovations going from brown lawns to sustainable plants and easy to maintain yards are becoming the norm.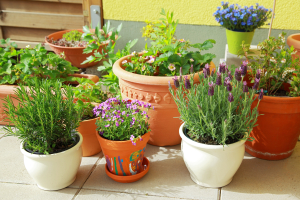 Blended gardens that include edibles and ornamental plants do double duty, offering garden enthusiasts an abundant harvest of fruit, vegetables and natural herbs and an alternative to a lawn. Edible yards likewise develop community as metropolitan farmers share their bounty around the neighborhood.
Utilizing plants as a privacy fence is one of many fantastic outdoor home concepts that can be an easy option to keep your backyard secluded without the hassle of installing a wooden or metal fence. Homeowners want to go out of their residence into a secluded garden hideaway. The planting location of the yard screen isn't just a single line of trees or shrubs across the back end of the property but a wide buffer zone that forms a location garden in itself.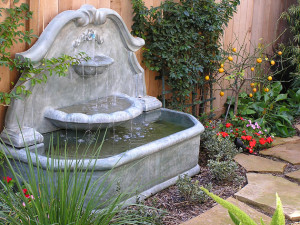 We love the sound of water in the garden: water features from inexpensive self-contained systems in an urn or portable fountain to a high-end water wall are popular across all budgets.
Back to the birds and the bees and the butterflies. As a result of the use of sustainable native plants, homeowners are again attracting songbirds, butterflies and bees to their backyard oasis.
Among the very best landscape design trends 2015 for San Diego include hanging plants from the edges of your railing or positioning potted flowers around the area. You can utilize colorful flowers or small shrubberies throughout your patio area space to include an easy stunning decorative touch.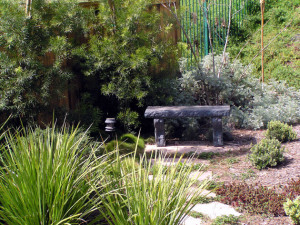 Sitting areas in the garden have never been as popular as they are today. Individuals simply love to entertain and socialize in a place that feels relaxing and trendy, so what much better way to spend time with loved ones than by kicking back in comfort with a cold beverage and some delicious food? There are lots of seating locations to choose from to match all kinds of spaces, such as: sunken sitting areas, locations by the pool, covered sitting locations and even rooftop locations. To make sitting areas comfortable, you could include an outdoor fire pit or outdoor fireplace or a relaxing water feature.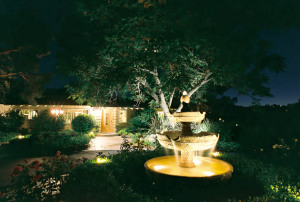 Light up the outdoors! Low voltage lighting and other newer technologies have made it much easier and  certainly less expensive to provide lighting outdoors than old line voltage systems.  You can use low voltage systems to provide beautiful accent lighting, illuminate paths and walkways and provide extra security.  Besides extending the length of time you can spend outdoors in the summer, landscape lighting is a godsend in the winter, when it gets dark so early.
So there are some of your top landscape design trends 2015,  Which ones do you like? Whatever you can imagine for your landscape, San Diego Landcare Systems in Ramona can design and build it for you.